Tania Blackwell Team
Your Colorado Springs Real Estate Agent
As a military family member and resident of Colorado Springs for well over 20 years now, I went to school here and raised my son in the community as well. Myself and my team are here to help in any real estate needs. If you're looking to buy or sell give me a call and we will make your dreams a reality. I am available on weekends by appointment only. Here to make Colorado Springs your home too!
About Tania
Awards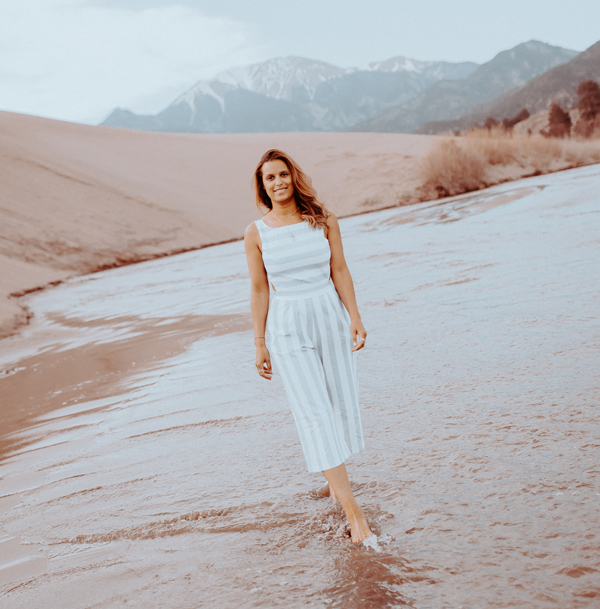 Tania Blackwell
Originally from Cannes, France, I have been a resident of Colorado Springs for well over 20 years now, received my MBA from Colorado Christian University with an emphasis on leadership and international business and ultimately raising my son who is now an airman in the United States Air Force. Like many in the community, the military brought my family to Colorado Springs, as my father served in the US Army for 20 years. Myself and my team are here tohelp in any real estate needs. Working with both buyers and sellers I have earned my reputation for strong work ethic, professional integrity, my passion for helping clients in their real estate goals as well as my ability to fairly and discreetly represent my clients. I'm creative at strategize the most complex negotiations while maintain a strong work ethic. I specialize in military relocation, new construction, equestrian properties, luxury and golf course properties. If you're looking to buy or sell give me a call and we will make your dreams a reality. Let's make Colorado Springs your home too!
"The best time to buy a home is always five years ago." – Ray Brown
Awards & Testimonials
Wonderful words shared to us by our home owners!!
I reached out to Tania in regards to selling our home. She got back to me the same day just a couple hours later. From there we went forward with listing our home. The photographer she provided to take pictures of our home was most excellent. She made everything during the selling process easy, stress free, and answered any and all of our questions (which we had a lot) in a promptly fashion. I would HIGHLY recommend Tania and her team. Extremely knowledgeable, trustworthy, and overall is good person.
– A Happy Single Family Home Owner
Contact Us Now!
Testimonials
Master's Degree
MBA from Colorado Christian University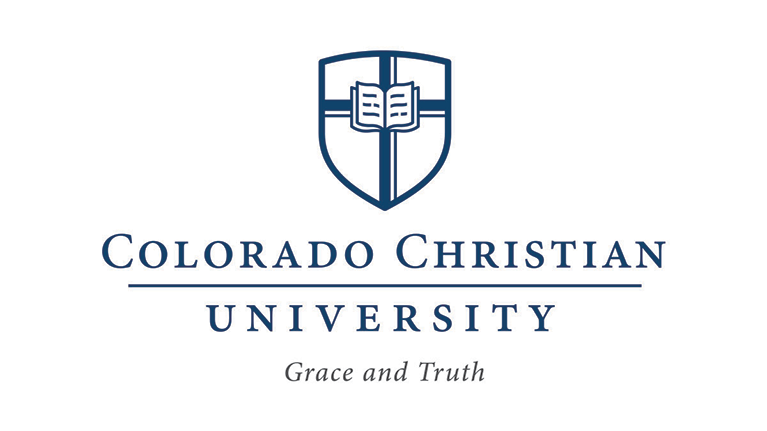 "We loved working with Tania! She was always in our corner. Our townhouse sold in mere days after hitting the market, and she worked tirelessly to get us into a new home that we love. She was very responsive with communication, and she was always more than happy to answer all of our questions, even after we moved into our new place. We would recommend her anytime to anyone!"
– Ken S.
"She was amazing from the first time that I called her she is sweet honest and very knowledgeable. She also returnes your calls in a timely manner. I would highly recommend her to family and friends."
– Candi L.
"Tania was very professional and cared that I received the best possible service. I would highly recommend her as a realtor. Quality service! Thank you Tania"
– Jackie W.
"My experience with Tania was outstanding. Tania is an experienced professional who gets the job done every time, no matter the issue and no matter how tedious or difficult it may be. Her responsiveness was impressive, to say the least, We came to her asking for a lot, in a very tough market, and she still got us exactly what we were looking for. She worked very well with our underwriter, lender and everyone else involved in the process. I honestly have too many good things to say about her, Our home buying process had plenty of hangups but we got our home and we may not have been able to do it without Tania."
– Justin M.
Tania is knowledgable about real estate and pricing strategy. We love her honest opinion and advise. We enjoyed the buying process just because she made it easy and fun. At the end, we purchased our dream home and we're still very happy about it. Buying houses in Colorado Spring is a challenge but Tania will take that and turn it into a good experience. She is the best agent in town.
– Jojo
"She's the best real estate agent we've ever had. She's so sweet and attentive and willing to go out of her way. We just love her. We would highly recommend her services."
– Adin T.
Please, Share your experience with us here:
""Tania helped us find a house and she was so wonderful during that time that when it came time to sell that home, we returned to her! She is so professional, considerate, flexible, caring and patient! She has always been very communicative and has always answered all of our questions! We would definitely recommend her to anyone looking to buy/sell in the area!""
"Everything about this transaction was amazingly quick and easy. Tania is so informative and responds whether it be via text, email or phone call."
"Super awesome agent!!! We even received a closing statement in the mail this week to make doing our taxes super easy. That's beyond customer service. Now I don't have to go digging them out."

Office Address
5881 N Academy Blvd,
Colorado Springs, CO 80918
Start Your Search Today
Ready to start looking for your next home? Get started with our current listing, or start a set of saved searches on our site to help you find your dream home!