Read Our Latest Newsletter....
Why should you buy a home? Well, it's hard to say without knowing a few details about your individual situation, but the below list will seek to cover some of the best reasons one might decide to become a homeowner. 10. It's yours.Seems simple enough but think of the...
Start Your Search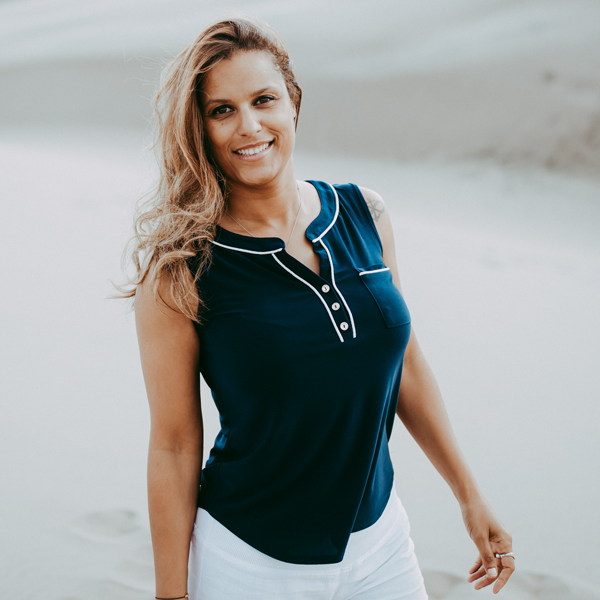 As a military family member and resident of Colorado Springs for well over 20 years now, I went to school here and raised my son in the community as well. Myself and my team are here to help in any real estate needs. If you're looking to buy or sell give me a call and we will make your dreams a reality. I am available on weekends by appointment only. Here to make Colorado Springs your home too!
Ready to find out what your home is worth? Enter your address and get updates from Homebot on the current value of your home.
Ready to Sell or Buy A Home?
We have you covered! Please fill out this form to have us contact you and customize your experience, or please feel free to search around on our site. There are so many homes to discover, as well as resources, tips and information to help you know you're making the perfect decision.
**If you have received the message, "No properties found" then all of our LISTED homes are now SOLD!!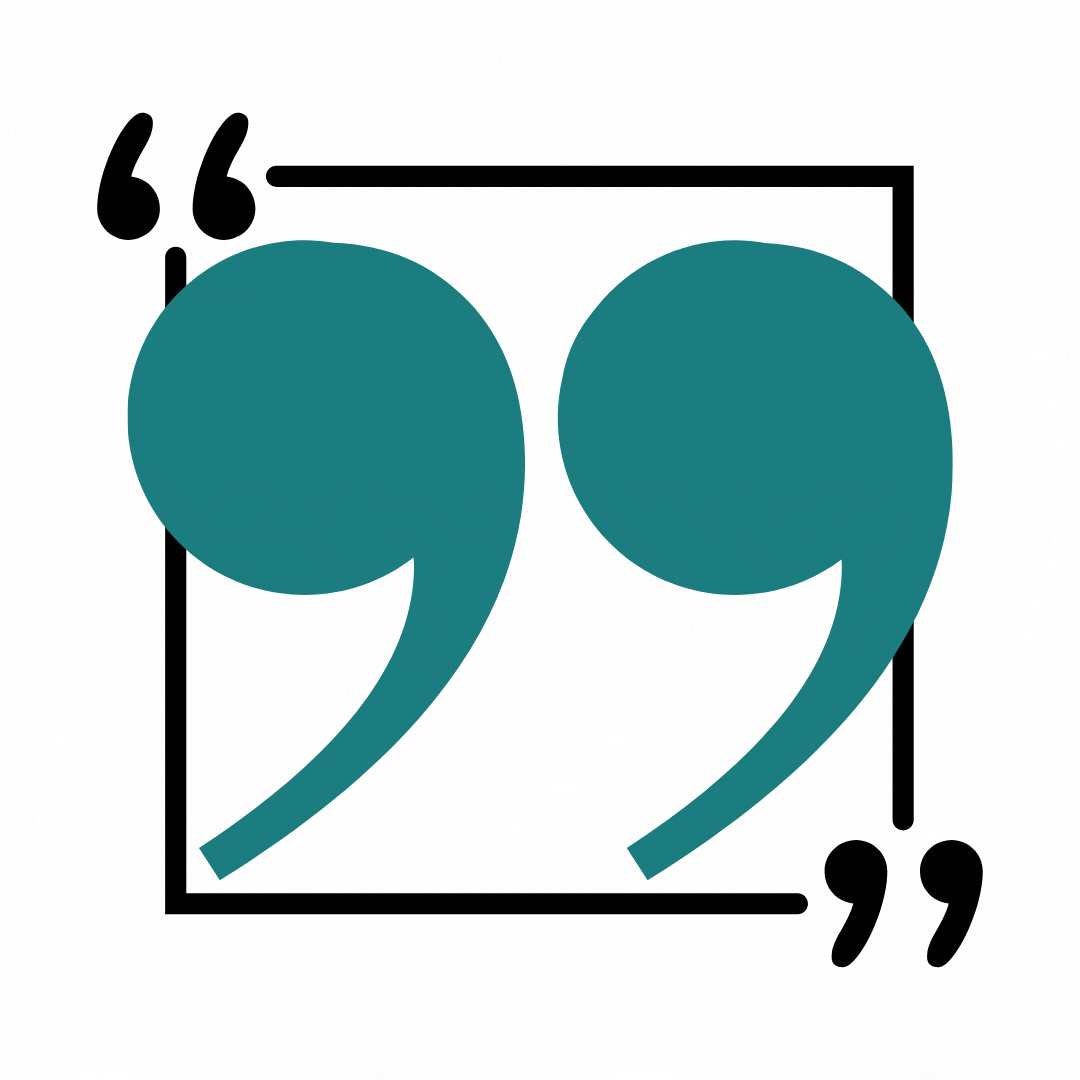 "Tania helped us find a house and she was so wonderful during that time that when it came time to sell that home, we returned to her! She is so professional, considerate, flexible, caring and patient! She has always been very communicative and has always answered all of our questions! We would definitely recommend her to anyone looking to buy/sell in the area!"
– Danielle
"Everything about this transaction was amazingly quick and easy. Tania is so informative and responds whether it be via text, email or phone call."
– Lena
"Super awesome agent!!! We even received a closing statement in the mail this week to make doing our taxes super easy. That's beyond customer service. Now I don't have to go digging them out."
– Lori