5 Reasons To Hire A Property Manager
Sometimes, it can be hard to admit that we need some help – particularly when admitting that fact may cost us some money. But, for the group of homeowners who not only own a primary residence, but also have one or more income properties, how much is too much? Here are 5 reasons it may be time to hire a property manager: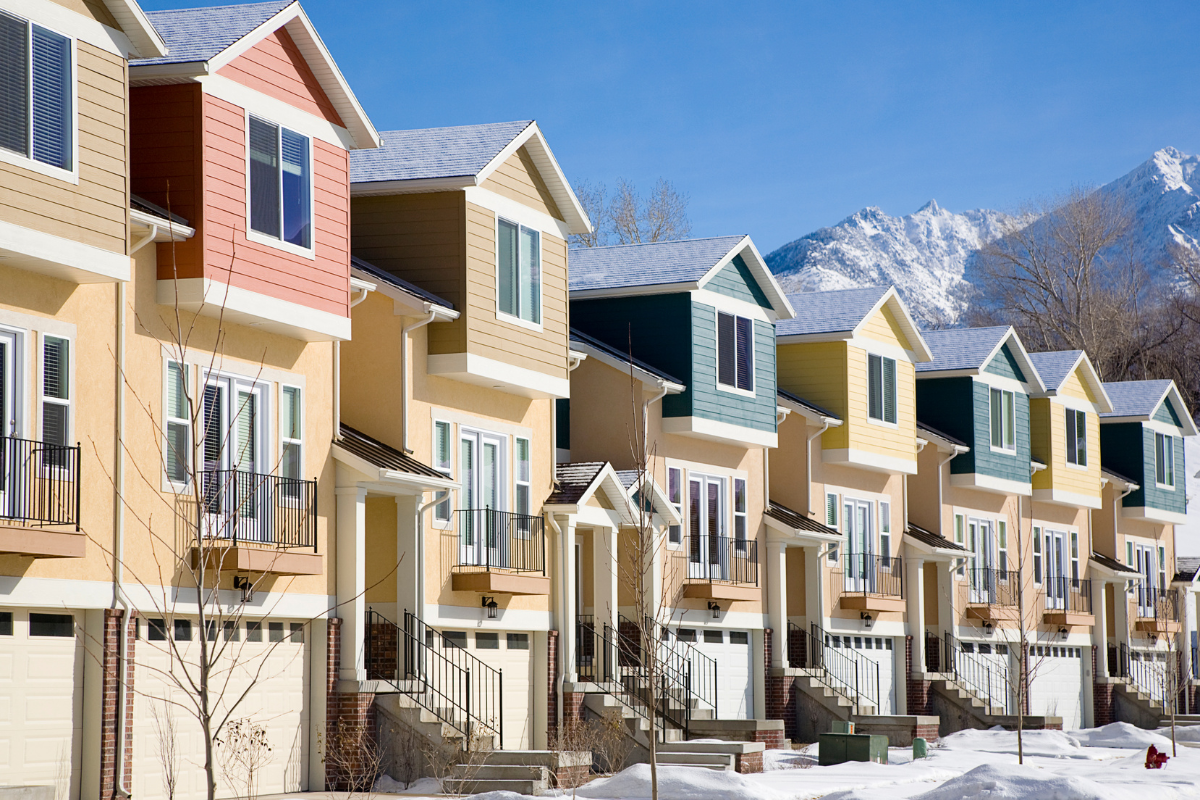 You Own Multiple Properties or Units
Maybe managing one tenant is doable while balancing life's other priorities. But, if you are an income property owner with multiple homes or other rental units, it is understandably difficult to maintain the properties and manage the tenants. It could be time for you to contact a reliable property manager who can help to lighten your landlord workload.
You Don't Live Near Your Properties
What do you do when you live a few states away from your income property and it is time to show it to potential new residents? What if your tenant contacts you in the middle of the night with a plumbing issue or other pressing problem? When you don't live near your income property, it may be more cost-effective and efficient to hire a property manager.
You Don't Have a Lot of Time to Devote to Managing Your Property
Is maintaining your income property and keeping tenants happy your only job? It certainly can be a full-time job! So, if you've got a career in addition to owning a rental property, you may need to decide how much of your free time you're willing to devote to being a landlord. If you're having a hard time wearing all hats, you may need to hire a property manager.
You Are Not (and don't want to be) Familiar With Landlord/Tenant Laws
In addition to all those previously listed landlord tasks – you know, maintaining your property and managing your tenants – a landlord also needs to be familiar with housing regulations and property laws. There are local, state and federal regulations that landlords must follow. How can you be sure you're in compliance? A property manager can keep you and your property up to date on the latest laws and regulations.
You Can Afford It
Perhaps this should be number one on the list. But, if you've seen yourself in all other listed reasons, this may be the last thing you need to evaluate before hiring a property manager. Keep in mind that they typically function as independent contractors and most property managers may take a flat fee of one month's rent or anywhere between around 5-10% of your monthly rental fees. Do the math and decide if you're able to afford that kind of sometimes-invaluable help.
It may be difficult to admit that you need the help of a property manager. But, if you're struggling to properly maintain your property and manage your tenants, the easy choice for you may be enlisting the help of a trusted property manager today!
Source: Ladies of Real Estate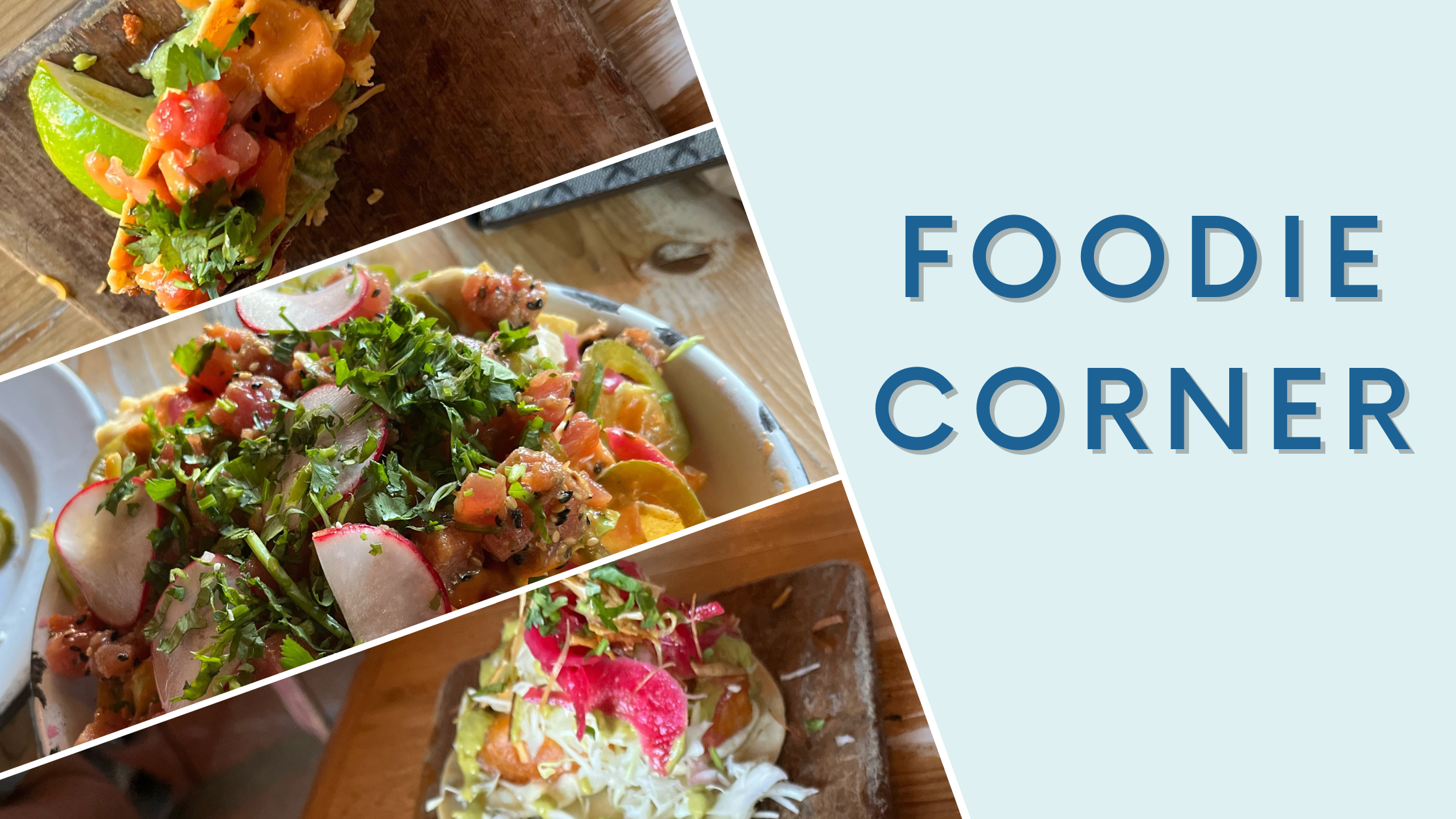 Dos Santos
70 East Moreno Ave. Colorado Springs, CO 80903
MON – FRI: 11AM – 10PM | SAT: 10AM – 10PM | SUN: 10AM – 9PM
"Bringing The Flavors of the Yucatán to Colorado"
First opened in Denver in July of 2015. The Colorado Springs location was opened in 2018. The menu features a variety of tacos and other flavorful items! Plenty of indoor seating, but be sure to revisit in the summer to enjoy the patio seating!
Featured Listing
6837 Volga Dr
3 Bedrooms | 2 Bathrooms | 2253 SqFt
Hallberg floor plan with 2253 sqft, 3 bedrooms, 2.5 bathrooms, and an unfinished basement to make your own. Ceramic tile entry, baths and laundry. Walking into the spacious living room that leads to hardwood floors in the kitchen has an island and walk-in pantry and dining room that has sliding glass doors to a large backyard. The Primary bedroom has a 5 pc on suite bathroom with a walk in closet and two other bedrooms on the upper level. A must see!
Colorado Springs Philharmonic Christmas Symphony
Dec 18, 2:30pm |Pikes Peak Center | 190 South Cascade Ave | Website
Electric Safari
Dec 2-4, 9-23, 25-Jan 1, 5-7:30pm | Cheyenne Mountain Zoo | 4250 Cheyenne Mountain Zoo Rd | Website