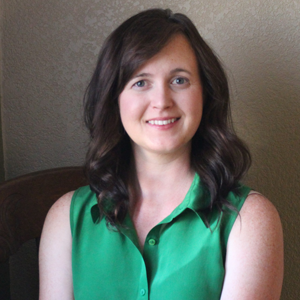 Broker Associate, Realtor®
Amanda Johnson has lived in the Colorado Springs area since 1999. She has a good knowledge of the Front Range and surrounding area having worked on many job sites with her family's electrical contracting company for the last 8yrs. Having grown up around the construction industry, her father made sure she had a good understanding of most aspects of a home from framing to tile laying. Amanda was raised to believe good things come to those who work hard, and she is ready to work hard to help your dream come true!
**If you have received the message, "No properties found" then all of our JUST LISTED homes are now SOLD!!
Get Connected!!
Start Saving Searches Here:
Thank you for all of your kind words!
"She was amazing from the first time that I called her she is sweet honest and very knowledgeable. She also returnes your calls in a timely manner. I would highly recommend her to family and friends."
– Candilee L.
"I had a great experience. Everything went very fast and she replied to all of my requests quickly. I had no time in my life to deal with that sale and she took care of everything without me being involved that much. Really helpful."
– B.B.
"Tania is knowledgable about real estate and pricing strategy. We love her honest opinion and advise. We enjoyed the buying process just because she made it easy and fun. At the end, we purchased our dream home and we're still very happy about it. Buying houses in Colorado Spring is a challenge but Tania will take that and turn it into a good experience. She is the best agent in town."
– Jojo
Enjoyed Your Time With Us?!
We
LOVED

Our Time With You!!

Kindly, please copy & paste your reviews in the following places: